What We Do
The Cape Farm Alliance supports our farm businesses individually and collectively by staying active in town government and by strengthening our community through food assistance and educational initiatives. We also occasionally host events to bring the town together, because we like to have fun too!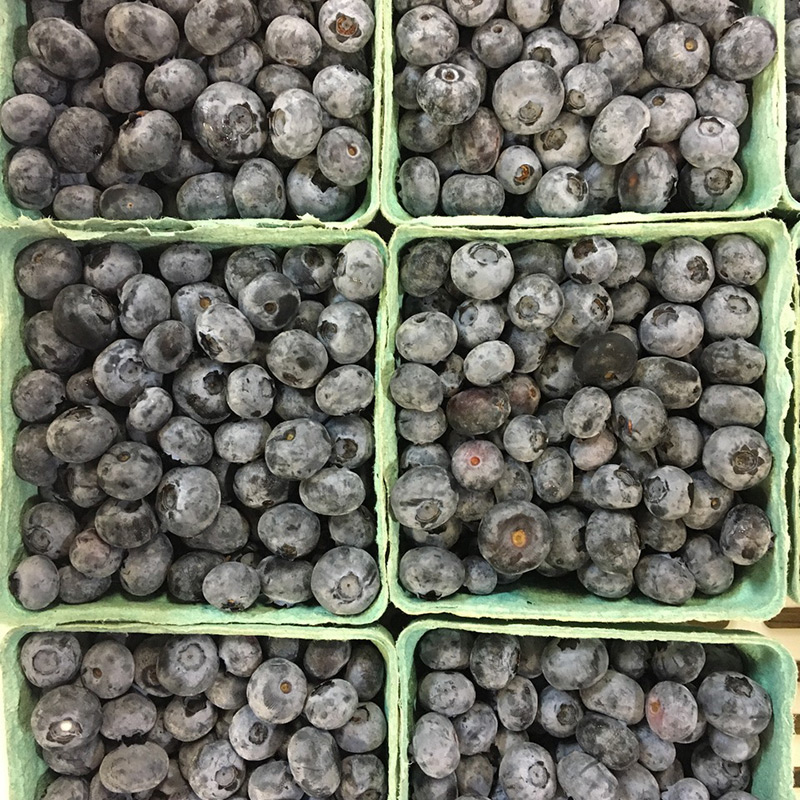 Food Assistance
We support Judy's Pantry, an important food lifeline located right here in Cape Elizabeth. Our farms also donate produce to other soup kitchens and food pantries in southern Maine.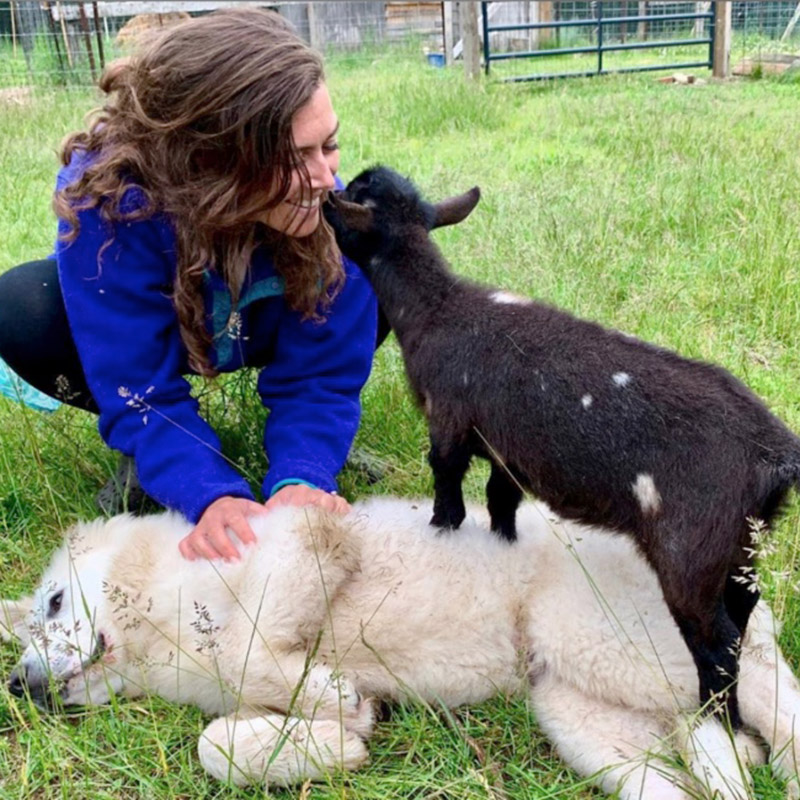 Staying Farm Friendly
The CFA works closely with the Town of Cape Elizabeth to ensure that we stay as farm-friendly as possible. (Click here to read a copy of our original founding document.)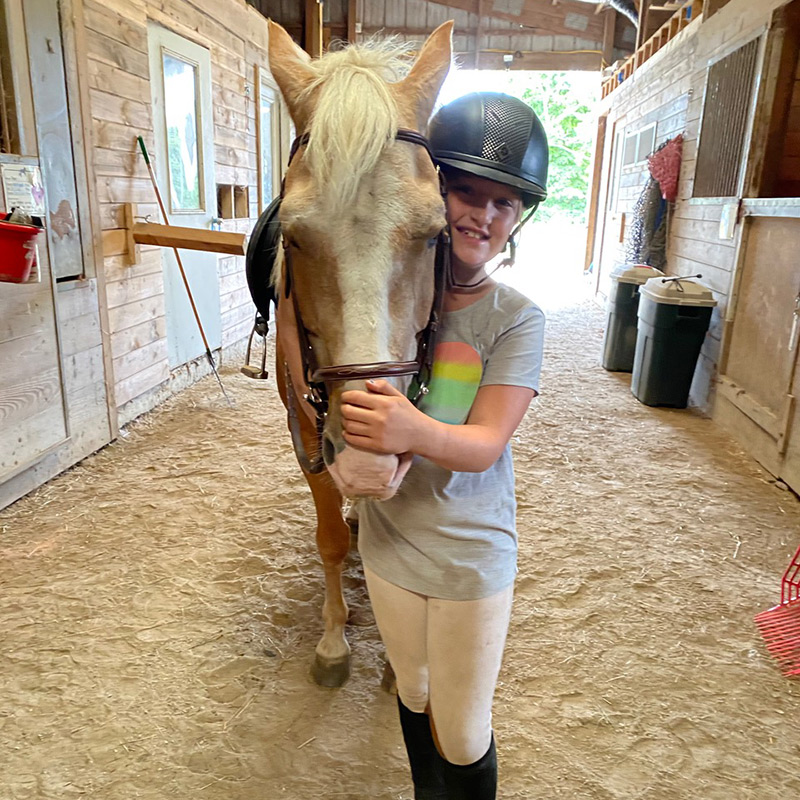 Education
We work with local public and private schools to help increase the percentage of farm fresh produce included in cafeteria meals; we participate in the Maine Harvest Lunch program. We connect classes and teachers with farms and agricultural experiences, and we hope to provide support for any school garden and other farm and fish to school initiatives as they evolve.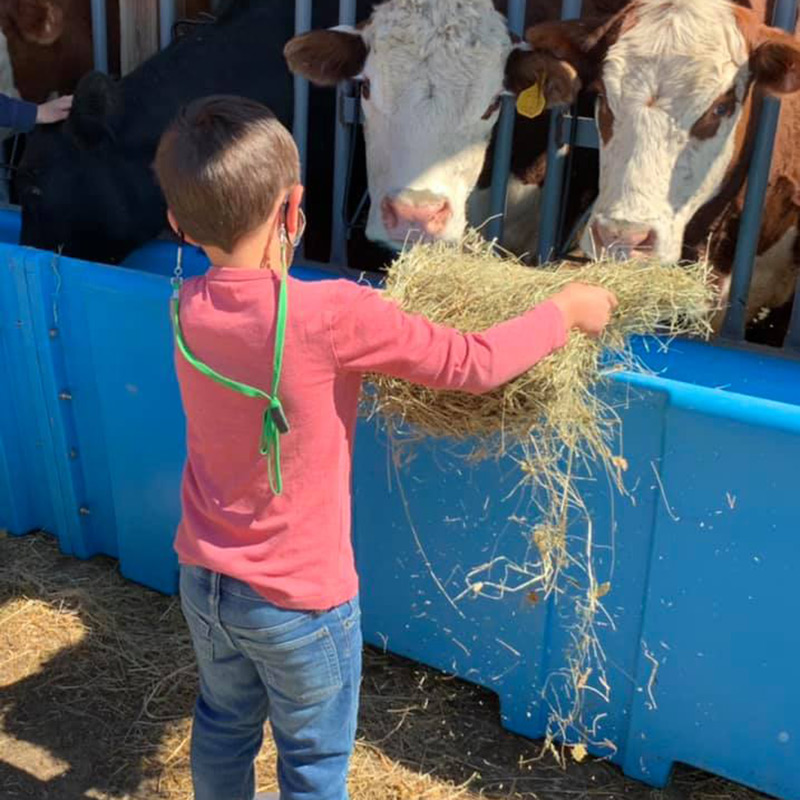 Get Involved
We always welcome volunteers for our events; reach out through our Contact page (link). You can keep in touch with what's in season at our farms, by subscribing to our "What's Fresh?" email newsletter. (Provide link to sign up here.) You can support our mission too, by following along on our Facebook page and on our Instagram feed! We welcome your support!