Cape Elizabeth Farm Directory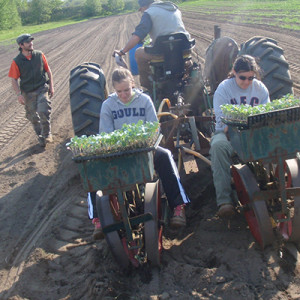 Alewive's Brook Farm
83 Old Ocean House Road
Alewive's Brook Farm is a multi-generational, family-run farm. Over the years, the farm has evolved from a wholesale distributor of cabbage and lettuce to a retail shop with a lobster pound and a prep kitchen offering cooked lobsters and value-added farm products. The farm continues to grow and evolve as the third generation has become involved in its operation.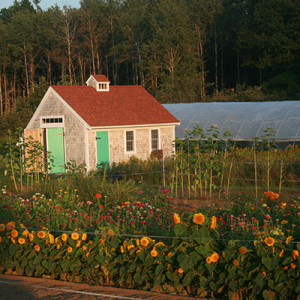 Breezy Hill Farm
102 Two Lights Road
Fresh-cut flowers for sale.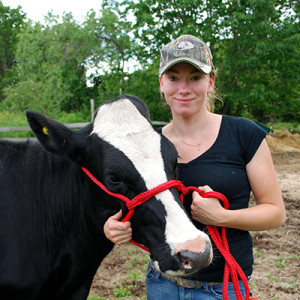 Cranky Rooster Farm & Madeline's Holsteins
3 Young Lane
Cranky Rooster Farm is a local private farm raising egg layers, broilers as well as the occasional duck, horse, sheep and heifer. This farm is not, at this time, open to the public but participates and supports Cape Elizabeth's agricultural heritage.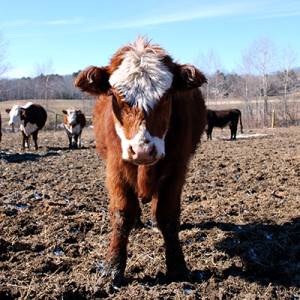 Down Home Farm
2 Harvest Lane
Down Home Farm began in 2009; our focus is on raising happy, healthy animals. Nick & Nicole Tammaro and Nate & Kathy Maxwell work together raising 20+/- cows, pigs and chickens. We harvest all of our hay off the land to feed our cattle for the year. With the two families working together, we have created a great local source for fresh, pasture-raised meats.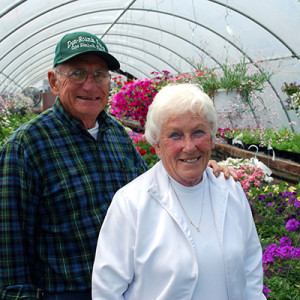 Dun-Roamin' Farm
1068 Sawyer Road
We have hanging plants, cemetery baskets, Mothers' Day novelties, as well as many single plants for gardens. Our flowers include: Lobelia, Verbena, Bacopa, Osteopermum, Dracena, Sunflowers, Zinnia, Dusty Miller, Petunia, Alyssum, Cosmos, Marigolds (both small and large), Pansys, Geraniums, New Guinea Impatiens, Gazania, Gerber Daisies. We also have single herbs and herb gardens. The flower stand opens early in May. We're on the "honor system" for payment, staying open all day (in season) and closing at about 6:00 p.m. We also take orders and make arrangements by request.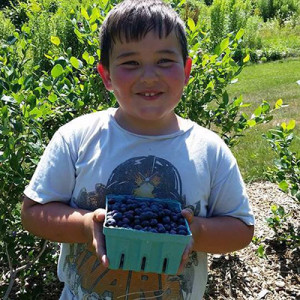 Fox Run Farm
94 Ocean House Road
Fox Run Farm began when we planted 150 high bush blueberry plants behind Bothel's Garage in 2011. In 2012 we added another 150 bushes. Production began in 2013, and we sell them in front of our house.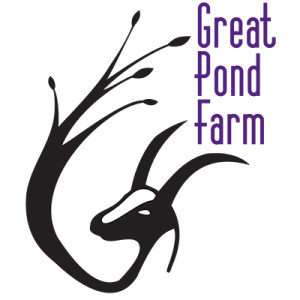 Great Pond Farm
200 Fowler Road
Great Pond Farm is a small family farm-based hand crafter of goat's milk soap and other natural body care products located on Fowler Road. All of our products are made from the finest natural ingredients and scented with herbs, spices and essential oils. Many of the ingredients we use have natural anti-microbial, wrinkle fighting, purifying, exfoliating, aroma-therapy and moisturizing properties. Each bar is proudly handcrafted and cured in small batches using raw goat's milk with botanical infused oils, all natural coolants and other quality ingredients.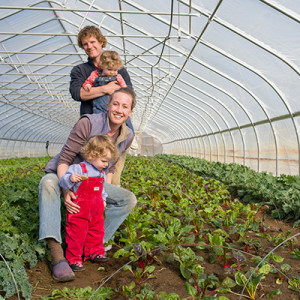 Green Spark Farm
316 Fowler Road
Green Spark Farm is a family owned and operated organic vegetable farm specializing in year-round greens production, organic garden plants, and specialty produce such as heirloom tomatoes and melons. Organic produce is for sale year-round online for pick up at the farm, and all year long at the Portland Farmers' Markets as well as at other local markets nearby. All of our farm products are Certified Organic by MOFGA Certification Services, LLC. Austin and Mary Ellen Chadd. Cell phone: (207) 219-9166; home phone: (207) 799-4784;website: greensparkfarm.com.
165 Spurwink Avenue
A self-service farm stand featuring pick- your-own flowers, raspberries, basil, onions, garlic, and homemade garlic powder.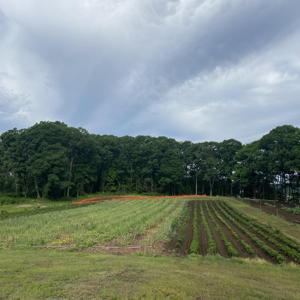 Jordan Brothers' Farm
1 Davis Point Lane
Jordan Brothers' Farm, operated by Keith & Kevin Jordan, produces a wide variety of vegetables for sale at local farm markets and roadside farm stands, including corn, cucumbers, eggplant, garlic, onions, potatoes, pumpkins, and squash.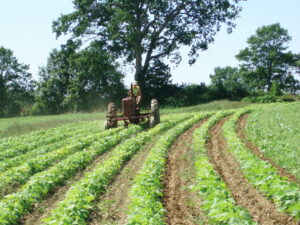 Jordan's Farm
21 Wells Road
The Jordan family has been growing a wide variety of vegetables to feed our community for generations. Our seasonal farm stand offers vegetables from our farm as well as an array of other Maine products from across the state. Jordan's Farm also offers soil products and aggregates for landscapers and home gardeners. You can also check out The Well at Jordans Farm. jordansfarm.com.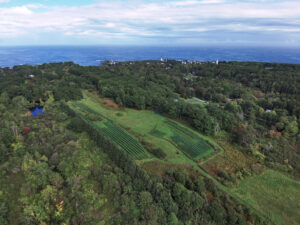 Maxwell Point Vineyard
Hannaford Cove Road
Maxwell Point Vineyard grows cold-hardy white and red wine grapes on about two acres, producing limited quantities of white, red, and rose table wines. It is a retirement project of William Holt, MD. The winery is not open to the public. Wines are distributed by SoPo Wine Co. to several Cape/SoPo stores, including Jordan's Farm market and the Cape IGA. The vineyard is located on former Maxwell farm land.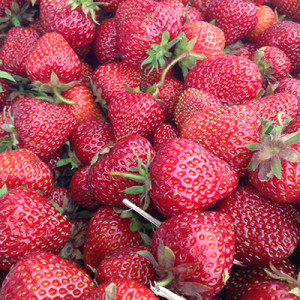 Maxwell's Farm
Two Lights Road & Bowery Beach Road
Maxwell's is a 7th generation farm which has evolved over the years and has included both wholesale and retail operations. We currently grow 10-12 acres of high quality strawberries for our pick-your-own customers and for local farm markets and restaurants. We also provide peas, beans, and asparagus which are also wholesaled to other local farms. maxwellsfarm.com.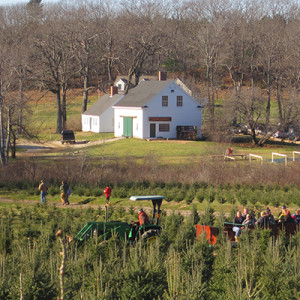 Old Farm Christmas Place
1148 Sawyer Road
Farm-fresh Christmas trees grown right in Cape Elizabeth. Choose-and-tag/choose-and-cut trees as well fresh trees pre-cut for your convenience. Retail store offering a great range of wreaths, greens and locally-made, Maine-made and New England-made ornaments, decorations and gifts. Operating every year from mid-November until Christmas. oldfarmchristmas.com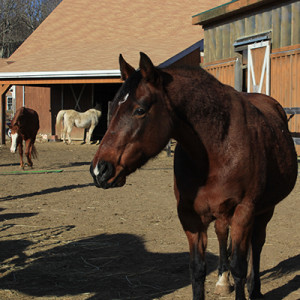 Shady Oak Farm
30 Fowler Road
Located on 22 acres in the heart of Cape Elizabeth, Shady Oak Farm is a small, family-owned equine boarding and equestrian facility. Owners Kelly & Andy Strout have over 50 years of combined experience in equine care and business management. The facility features stalls and rough boarding, indoor and outdoor riding arenas, and access to miles of trails and protected woodlands.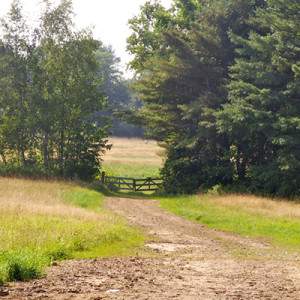 Spurwink Farm
50 Charles E. Jordan Road
Horses & Cattle.
The Farm
359 Ocean House Road
Farm stand, flowers, & seedlings.